Image

News from ORP
The Opticon RadioNet Pilot (ORP) is one of the European Commission's "pilot" programs under the EC H2020, launched in March 2021. This four-year project brings together 37 institutions to support and develop seamless access to radio and optical facilities. ORP brings together radio and optical astronomers to create a stronger community to better exploit the opportunities of multi-wavelength science and benefit from each other's expertise.
Find out about latest news of the project!
ORP Activities & Events
VLTI and ALMA Synthesis workshop (09/01/2023 - 12/01/2023)
On 9-12 January 2023, at the European Southern Observatory in Garching near Munich, the ORP Workshop on image reconstruction brought together 100 participants to raise awareness of complexities the two regimes are covering, strengthen the synergies between the radio and optic communities and find a common ground to advance imaging algorithms. Read more.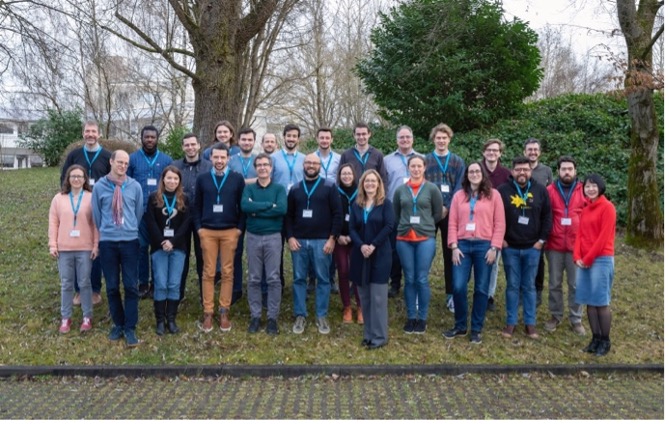 JA2.3 Common frameworks for Data access and processing procedures (26/01/2023 and 15/03/2023)
The ORP JA2.3 Common frameworks for Data access and processing procedures group met on 26 January 2023 and on 15 March 2023 in Berlin. JA2.3 will build upon ESFRI Science Analysis Platform (ESAP), in the form of a data discovery tool. Combined with the ASTRON data processing tool, this will form the basis for a science platform for thenext two years.
WP6-14 TA/VA radio leaders meeting (13/02/23)
The TA/VA group met online on 13 February 2023. The TA leaders gave updates on their infrastructure.
ORP Proposal Writing School engages students from 18 countries (20/02/2023 - 20/03/2023)
The 2023 Proposal Writing School was the first synergy school organised by ORP Training work package. It took place once a week to deliver an introductory-level overview of the proposal writing process with a focus on ORP-supported facilities. From the 190 applicants 30 students from 18 countries were selected by the SOC to participate in this school. Read more.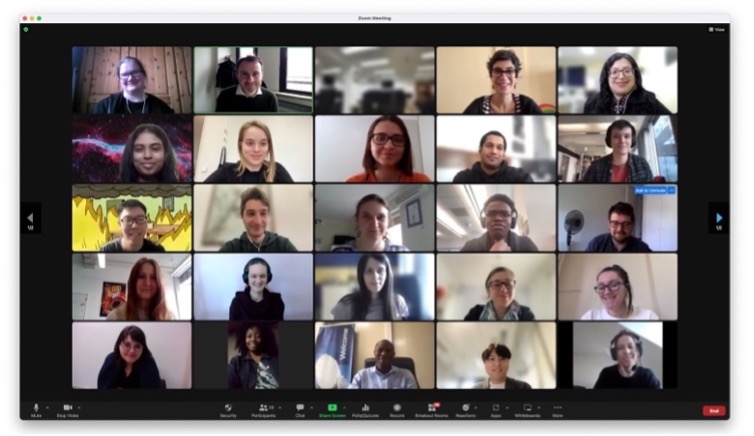 ORP Board and Exec Election (01/03/2023)
On 1 March the election of the ORP Chairs and Vice-Chairs of both the Board and the Executive took place. As a result, Vassilis Charmandaris (FORTH) was elected Chair and Agnieszka Słowikowska (JIV-ERIC) was elected Vice-Chair of the Board.
On the Executive side, Paulo Garcia, (UPORTO) was elected Chair of the Executive Committee and Rene Vermeulen (ILT), Vice-Chair.  
ORP JA2 all hands meeting (15/03/23)
The ORP JA2 Seamless Performance group met on 15 March 2023 in Berlin for a hybrid meeting. This meeting provided the opportunity for 36 participating JA2 group members to share outputs and achievements. The whole JA2 group met for a full day of working meeting combining an all-hands plenary session with intensive parallel sessions for individual tasks. Read more.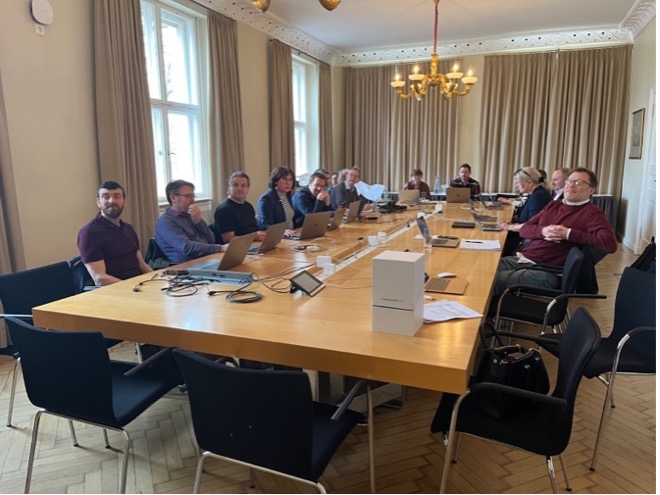 Upcoming ORP-related Activities & Events
For more information, please visit the ORP website, follow us on Twitter and subscribe to the ORP newsletter.